The Peruvian Cloud Forest is facing an unprecedented threat, learn how Choco Sombra is working to protect this irreplaceable natural resource.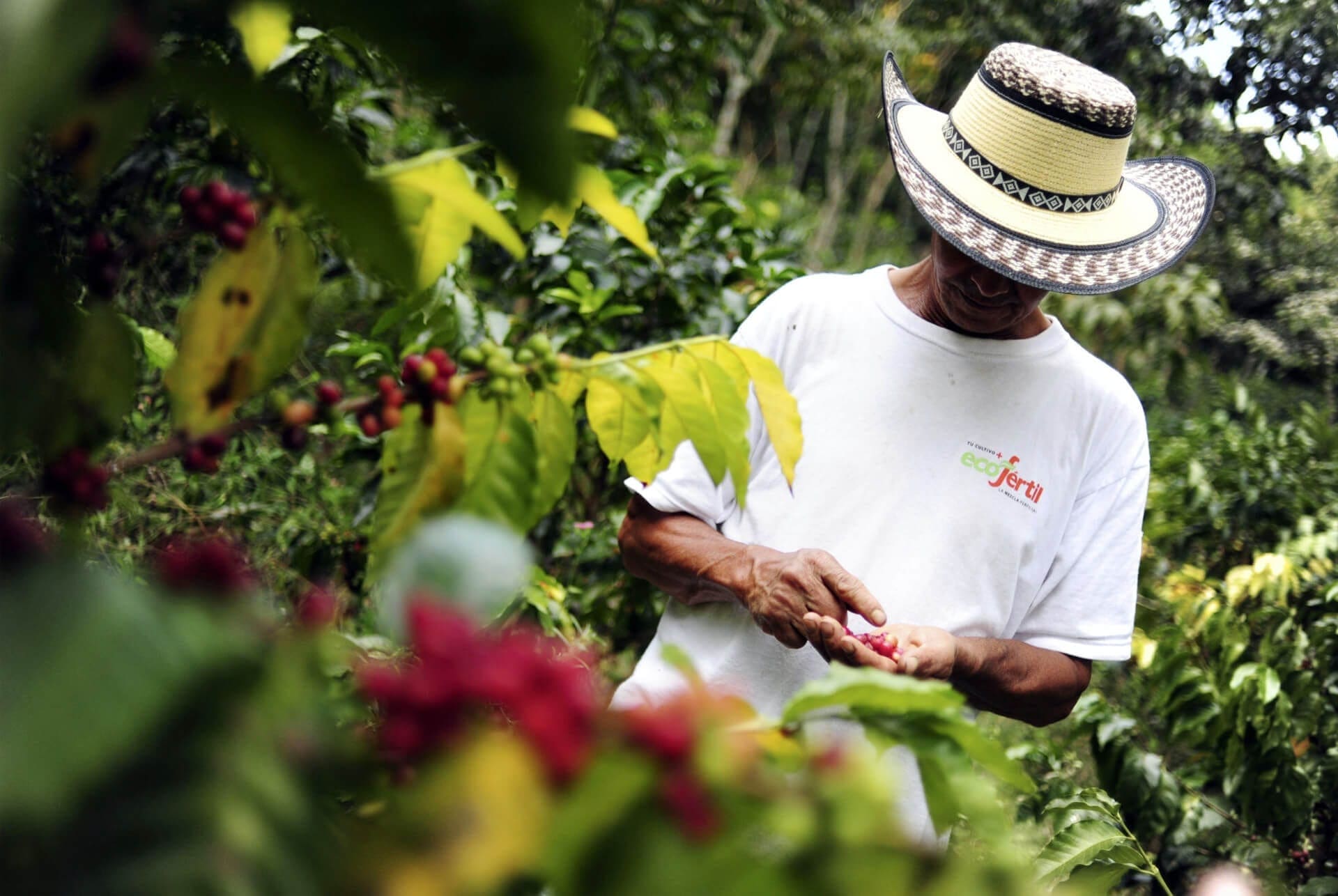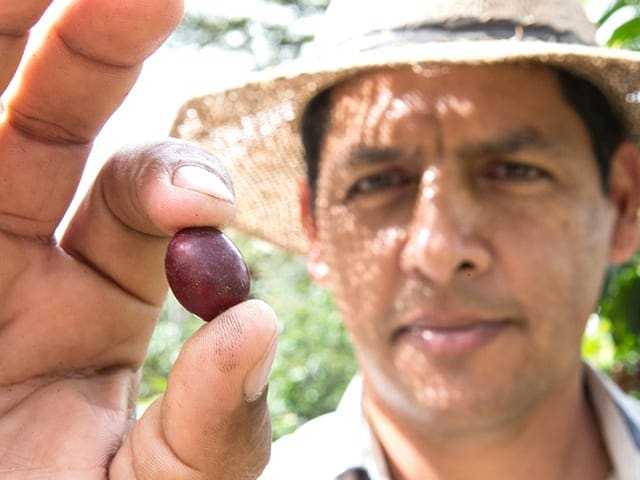 How your purchase helps. Learn how your support enables farmers to protect and preserve the Cloud forest.
An ancient culture on the verge of disappearing, see how Choco Sombra is working with the Quechua to preserve their heritage and culture.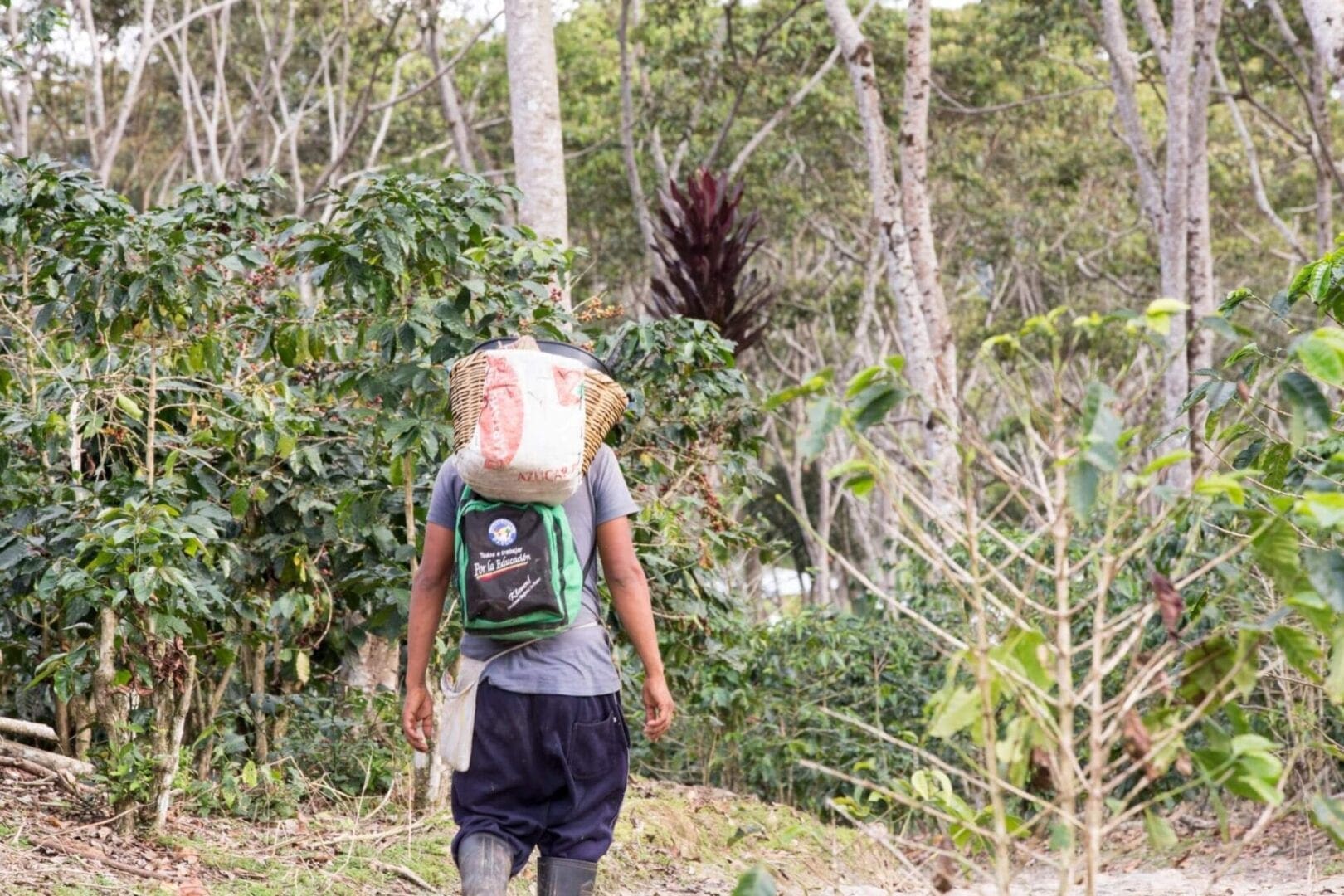 Choco Sombra is committed to working directly with farmers and indigenous cultures in Peru to assist in developing practices that protect the environment and preserve cultural heritage. We import premium quality cacao and coffee beans to be made into chocolate and roasted at our facility in Frederick, MD.