How your purchase helps. Learn how your support enables farmers to protect and preserve the Cloud forest.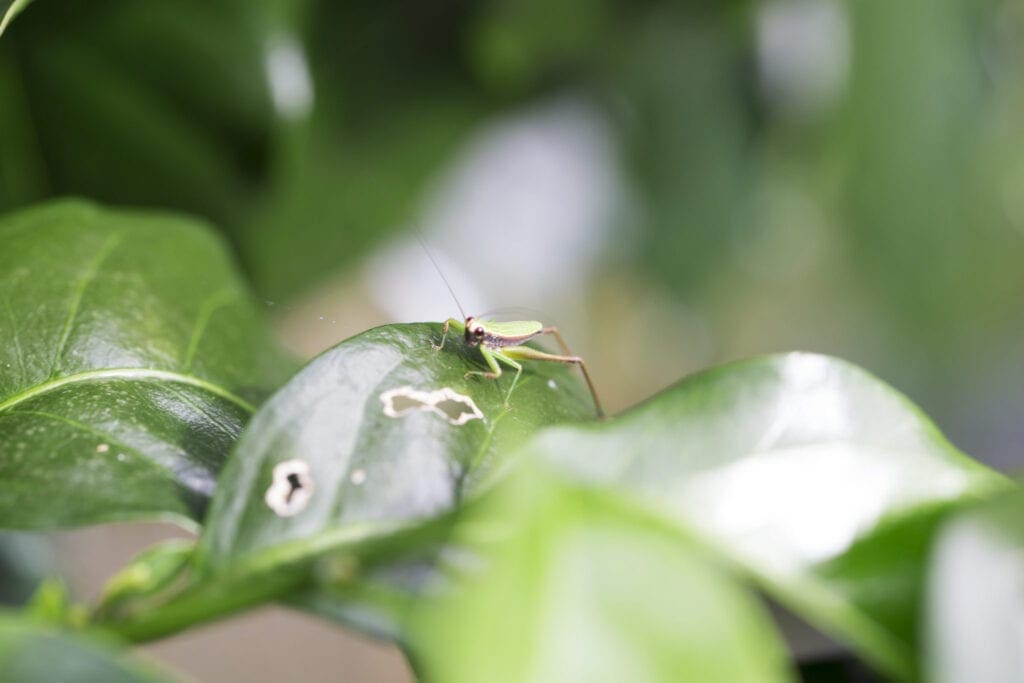 At Choco Sombra we believe that farmers will opt to preserve their land and farm sustainably if they have the economic means to do it. We seek to empower farmers in this vulnerable region to sell their products directly to the US market and cut out the often corrupt brokerage system. When a farmer buys from Choco they are able to keep the extra money that would have been taken by the brokers. Our farmers use these funds to reinvest in their farms to make the more productive.
Our farmers set aside a significant amount of land for preservation. These land preserves protect the extensive biodiversity present in the cloud forest ecosystem.
We have initiated and are currently financing and managing various projects to assist our farmers with issues such as irrigation, fermentation, and other stages of processing their products.